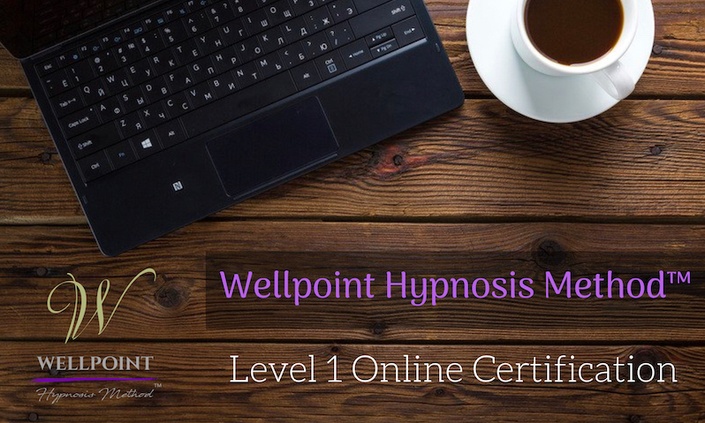 Wellpoint Hypnosis Method™​ Level I Certification
Spiritual Hypnosis with SOUNDSYNCTECH™​ Brainwave Frequencies (90 Day Training Program)
Watch Promo
Enroll in Course
Wellpoint Hypnosis Method™ Level I is a 90 Day,
50 hour online spiritual hypnosis certification course.
Become a Certified Practitioner in Wellpoint Quantum Solfeggio Hypnosis™ and learn quantum regressions/progressions, afterlife experience, parallel lives, spirit releasement and quantum release utilizing SOUNDSYNCTECH™ Brainwave Technologies connecting you to the Quantum Field Within™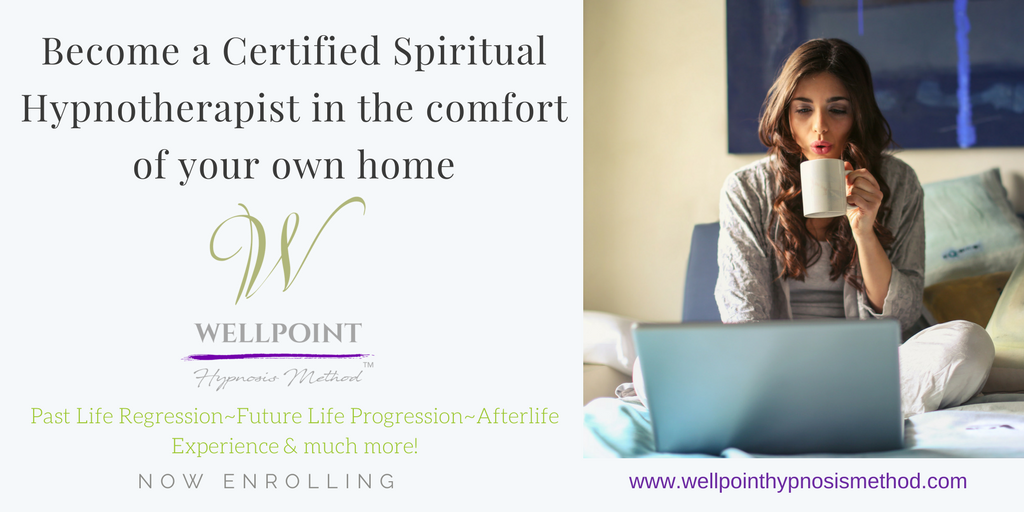 Just a sample of what is possible in a Wellpoint Hypnosis Method™ Session:
Explore the talents, abilities, and sacred powers waiting to be awakened within you;

Wellpoint Hypnosis Method™has incorporated customized brainwave entrainment sound frequencies by SOUNDSYNCTECH™assisting the opening of new neural pathways in your brain to support you with a more powerful experience in your spiritual hypnosis session;

Re-calibrate your frequency to your true soul signature to magnetize your dreams into reality;

Find out why you are here. Maybe you here to help others but don't know where to start;

Inquire about the solutions to the difficult issues that are harming our earth, animals, children and future;

Embark on a journey of self-discovery and empowerment;

Discover past lives, experiences between lives, parallel realties, future live, multidimensional lives & time travel;

Release what no longer serves you, and embrace what does;

Find out how we can heal the planet & what your special contribution is;

Uncover the unlimited possibilities & knowledge you hold within your own consciousness;

Learn to move beyond the confines of conditioned or inherited behavior;

Ask questions & receive information about your health, life, lost history, truth, and secrets of the universe;

Re-set, re-calibrate, re-invent, and re-write your story or timeline for your dream life;

Discover what your purpose in life is;

Uncover any patterns, programs or belief systems that are contributing to your health, relationship, or money issues;

Unlock unique information you can share with the world through creating new music, teachings, writing books, etc;

Open your heart to the truth of your gifts to humanity and the world;

Reach the Unconscious storage of beliefs, programs, patterns and behaviors to change your life;

Find out why you chose your family, body, geographic location before you were born

Access your creativity in a way you have never experienced before;

Solve the issues facing society in new and innovative ways;

Discover new inventions, technologies or solutions for healing, renewable energy, or technologies not even conceived of yet
Your Instructor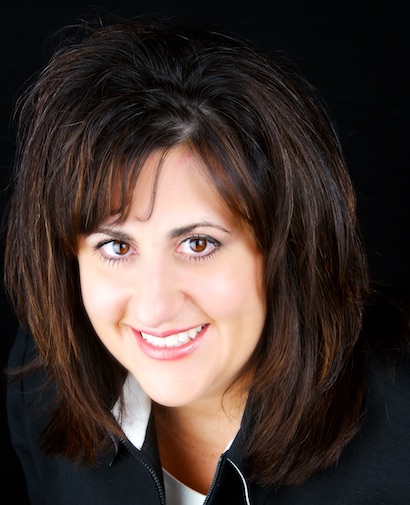 Christina Calisto Winslow, founder of Wellpoint Hypnosis Method™
Christina is also a best-selling author, owner of an international spiritual publishing company, Big Country Publishing and creator of Alchemy of the Mind™. Christina brings training and support through her teaching, consultations, writing, and speaking engagements. She began her formal education at UNC, earning a BA Journalism and Mass Communications. She was ordained as an interfaith minister in 2009 and is certified in multiple hypnotherapy modalities; and is a Registered Hypnotherapist with the State of Colorado. Christina offers her students and clients a unique perspective of the wellness industry from her in depth and well-rounded experience in the alternative health business, publishing industry and corporate world. Currently, Christina is extensively involved in the research and development of brainwave entrainment technology and its effect on the subconscious mind as a co-founder of SOUNDSYNCTECH™.
Level I is a comprehensive 50 hour online certification training designed, specifically, to educate one with the skills, background, and understanding of the vast scope of spiritual hypnosis, quantum journeys, afterlife experience sessions, and contacting the Soul Consciousness Realm™ With this unique set of tools, skills, and resources one will be fully prepared to effectively guide the practice in both private and group situations.
Level I certification will provide the Wellpoint Hypnosis Method™ Practitioners a 50 hour Certificate of Completion for Spiritual Hypnosis. An optional license agreement is available for the Certified Practitioners to use the trademarked Wellpoint Hypnosis Method™ methods, scripts, brand and trademarked brainwave frequencies by SOUNDSYNCTECH™ to use in personal or professional sessions and workshops.
Become Certified for a fulfilling professional career offering:
Wellpoint Quantum Solfeggio Hypnosis™
Wellpoint Quantum Regression™
Wellpoint Quantum Progression™
Wellpoint Quantum Afterlife ™
Wellpoint Quantum Release ™
with SOUNDSYNCTECH™Brainwave Technologies
Special Offer for a Limited Time Only! $650 Value
Level I Online Students Receive Monthly Live Training via Zoom. Students currently enrolled will have the opportunity, once a month during their 90 training to ask questions and receive additional personal training from their instructor Christina Winslow. This live training and support provided to students anywhere in the world via the internet through our Zoom meeting. Students from Canada, Australia, Switzerland, Ireland, UK, The Netherlands, Mexico, Norway, Malaysia and across the United States have already been a part of this wonderful program.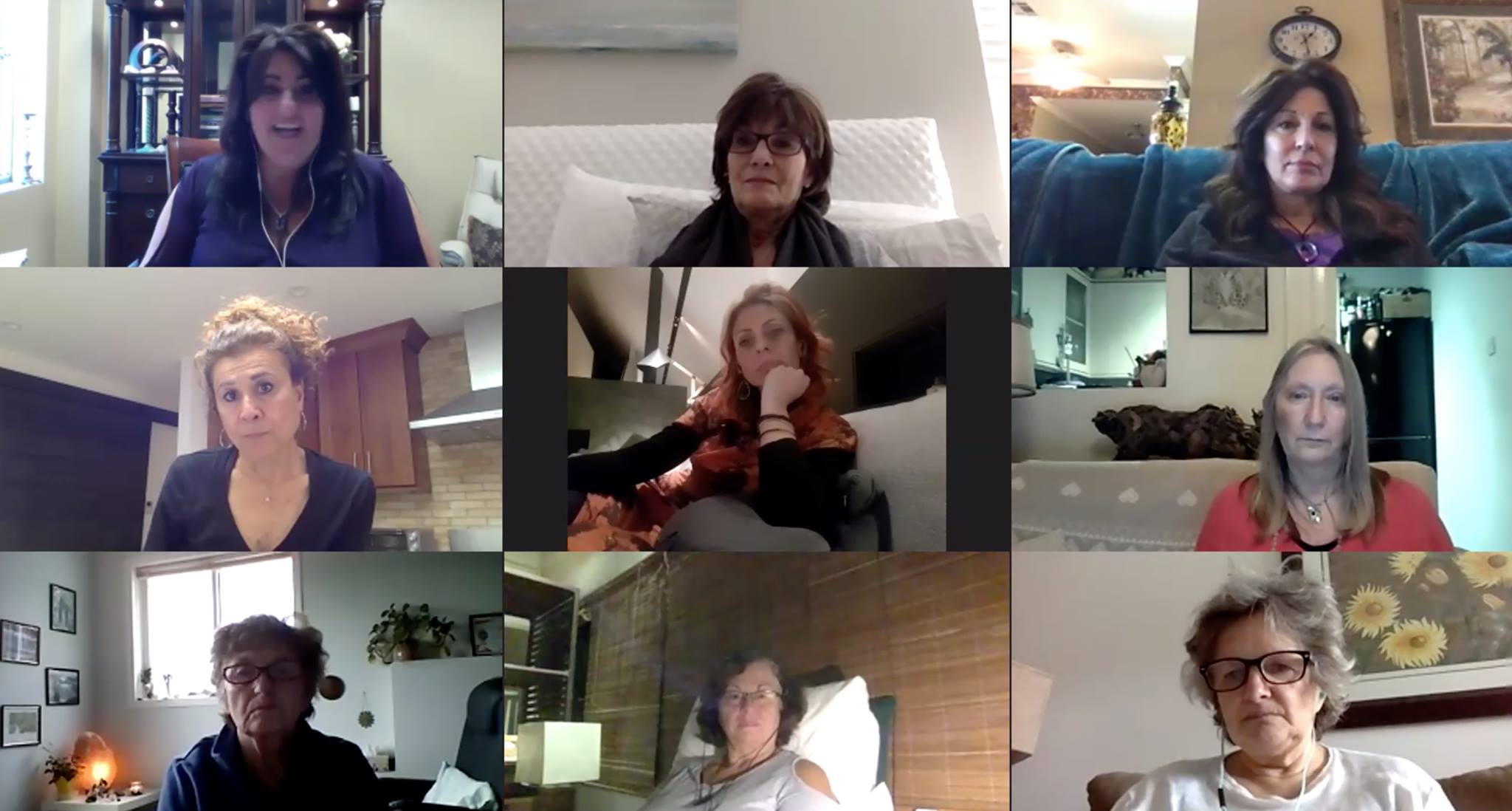 ---
A Certification for All Levels
There are no prerequisites to take this course. We have Practitioner's who have never taken an online class before about wellness and master esoteric teachers and spiritual leaders. The Wellpoint Hypnosis Method™ Online Course attracts people from all over the world and from a wide range of personal, spiritual, and professional backgrounds. We have attracted Psychotherapists, Medical Doctors, Master Hypnotherapists, Life Coaches, Massage Therapists, Scientists, Corporate Executives, Real Estate Agents, Healing Center Owners, Medical Intuitive's, Personal Trainers and young people in their twenties who haven't found a career path yet.
Get Started Now for only $995 ($2,395 Value)
What You Receive:
Wellpoint Hypnosis Method™ Level I 50 Hour Certification $1,495.00 Value

3 Monthly Live Training Webinars with your Instructor $650.00 Value

12 Months of Group Training & Support through the WHM Alumni Association™

$250 Value
For A Limited Time Only: $995.00 a $2,395.00 Value
Frequently Asked Questions
When does the course start and finish?
The course starts now and you have 90 days to take the entire course. For your convenience, we have broken the course up into 9 Sections, you will have 10 days (24 hours/day) to watch the videos and download the materials. Every 10 days, you will have access to new sections. Each section builds upon the last and we have designed the course to be easy to incorporate into even the busiest lifestyle.
How long do I have access to the course?
After enrolling, you have 90 days to finish the course. You will receive 9 Sections via email notification, you have 10 days to complete each section (video, audio, pdf download & other training). You will not have access after 90 days; however, you will receive group monthly support as an Alumni Association Member for 12 months as our free gift, a $250.00 Value.
What if I am unhappy with the course?
We would never want you to be unhappy! If you are unsatisfied with your purchase, contact us in the first 30 days and we will give you a full refund.
What is Wellpoint Hypnosis Method™?
Wellpoint Hypnosis Method™ is a spiritual hypnosis technique which can take the client into different realms depending on what the client would like to experience. Some examples of a Wellpoint Quantum Solfeggio Hypnosis™ Sessions Are: • Past Life Regression • Speak to Your Subconscious Mind • Connect with your Superconscious Mind • Future Life Progression • Afterlife Experience • Uncover Limiting Beliefs • Release Family Programming • Body Scan from your Higher Self • Visit Mythical Places • Spirit Release • Access the Quantum Field for your creative projects • Travel to the Source of a Problem-in this life or a past life • Release Contracts, Agreements • Uncover the cause of certain fears, habits, phobias, and much, much more!
Do I become a licensed hypnotist in this course?
A certificate of completion will be provided for the Level 1 Wellpoint Hypnosis Method™ 50 hour course. Wellpoint Hypnosis Method™ sessions and workshops are solely intended for a non-therapeutic use of hypnosis. If WHM™Practitioner chooses to offer either "hypnosis" or "hypnotherapy" sessions or workshops, it is their responsibility to follow all of their applicable federal, state, local or governing licensing laws and requirements. The Wellpoint frequencies by SOUNDSYNCTECH™are not licensed for use by any other Hypnotherapist Professionals not certified by Wellpoint Hypnosis Method.™